Tech News Digest—Issue LI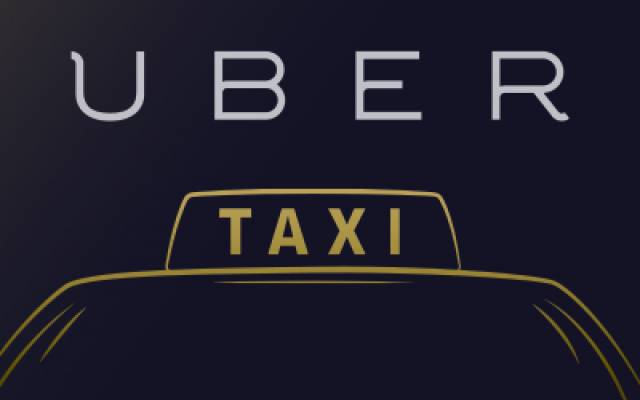 Amazon reportedly shakes up hardware unit after Fire Phone flop
I don't see this as much of a setback, just as I start over with some projects when they are discovered to be not quite right.
Alda is a new programming language that lets you compose music in a text editor
I cannot believe how easy it is to get started. Further, it just takes a couple of minutes to write and play a quick tune of my favorite.
Really quite a few lessons learned.
500px Launches Its Photo Sharing And Licensing Platform In China
It seems only censorship was concerned while copyright issues were not. I have a bad feeling about this.
This would typically be regarded as a bug. But in this case, it totally became a marketing event, isn't it?
How I Created A $350 Million Software Company Knowing Nothing About Software
This type of article makes people think that you can still succeed when you act stupid. I think the real reason for this success story is that a good idea has been carried out at the proper timing, with lots of efforts from the team. It is the fact that the idea wasn't popular at the beginning that makes you feel quitting your job for is was crazy.
BTW, I checked the stock for this company as well. It hit it's all time high exactly after the story comes out. Coincidence?
Uber Users Are Complaining About Pricey New Year's Eve Rides
I never know Uber could be this expensive. But this could be a good story to illustrate that market can sometimes fail. Some more regulation is definitely needed for cases like NYE.
A proxy war: Apple ad-blocking software scares publishers but rival Google is target
I don't see from the article how Apple is targeting Google.
Putting this aside, I have previously posted quite a few times about ads. I am fully aware that people work in some industries depend purely on ad revenues of their companies, but that doesn't justify the unpleasant user experience that ads bring about. There is an acceptable ads program, whose manifesto is fundamentally wrong as well: as long as there is not an option for me to turn your ads off, it is not acceptable. It is also wrong in that it neglects the contents of the ads.
The only acceptable ads must have two characteristics:
The ad must bring new information to me. For instance, it is OK that I am advised to the same product (e.g., Macbook) over and over, but it must be telling me new things to me about the product each time (think about the Mac vs. Windows ads series, where each ad tells you a different aspect about Mac). Simply playing the same ad over and over is by no means going to make me like the product being advertised.
The ad must be dismissable by me. This is the reason that I currently believe only two types of ads are acceptable: the text ads in Flipboard that you can flip away from the ad page with a single action, and the Youtube ads that have a skip option (too bad not all of them have one). This is also why all other ads, especially ads embedded in TV/radio programs which you cannot skip/block, are hateful.
So how do advertisers make money if they achieved these two things? That's the secret sauce for your next billion dollar company.
More Chinese supply chain reports claim Apple has dropped the 3.5 mm headphone jack for iPhone 7, will rely on wireless
Eww! Definitely not buying.
O'Connor v. Uber: Why the days of driver 'flexibility' are already numbered
Honestly I still don't see the argument for Uber drivers to be Uber employees rather than contractors.
I vaguely recall there was a news just a few days ago that Microsoft Will Warn Users About Suspected Attacks By Government Hackers?
Facebook accused of deliberately breaking some of its Android apps
AB testing must be very fun.
How could people forget apt-get?
From Digital Disappointment To The End Of The App Era, Here Are Eight Trends For 2016
Well my predictions are way simpler: 2016 is the beginning of the next tech bubbles. Companies that are now "unicorns" (Uber, Snapchat, AirBnb) would probably survive if they exit (IPO, get sold, etc), while others would go into history book.